Background of Our Telecommunications Company
---
Pulse began in 1995 when its founders saw the need for a true Value Added Distributor of Data Communications, Wide Area Networks and Voice over Data, now known as VoIP. The industry was filled with distributors who only knew part numbers and had no real design or multi-manufacturer experience. Today business faces even more confusion with companies claiming to have our expertise when their primary focus is cabling, telephone systems, copiers, personal computers, software or even office supplies.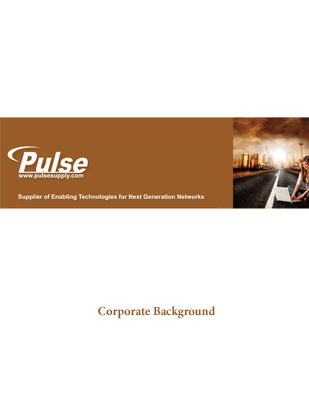 Carriers and voice providers were now providing a multitude of choices for network connectivity. The proliferation of the Internet saw a massive push to solve all business, academic and government communication needs with single company routers and switches.
This was adequate for fortune 500 companies, but for small to midsize businesses and fiscally responsible organizations there had to be viable alternatives. Pulse is a telecommunications company with extensive experience combining multi-manufacturer products with cutting edge technologies that reduce operating expenses, lower total cost of ownership and increase return on investment.
What Pulse Supply is Today?
Today we are a telecommunications service provider that offers cost reduced solutions and services worldwide with our extensive knowledge of the computer networking industry and unique WAN, Datacomm, wireless, interface/signal conversion and distribution of VoIP. Each Pulse office is staffed with technically trained salespeople and/or engineers who understand business operations and the desire to solve your applications.
Contact Us
Call us at (410) 583-1701 or email us at questions@pulsesupply.com today with any questions you may have. We look forward to the challenge:

Download our Product and Solution Line Card.
Download our Pulse Supply Corporate Brochure.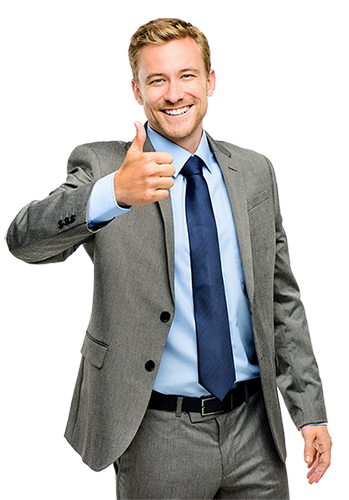 Where do you turn when your looking at products and solutions for:

Data Communications and WAN VoIP

Voice Compression

Wireless WAN

Signaling Conversion (Voice and Data)

TDM over IP

Ethernet Extension and Consolidation

ATM, SONET and SDH Demarcation

Fiber Conversion and Extension

Unified Communications
You turn to Pulse.
Pulse Supply has many products and solutions. Please call us or email for a free consultation.