These products transport Ethernet/IP data over traditional copper wire lines. They utilize xDSL technology to provide extended distances beyond the UTP category 5+ cable limitations of 100 meters. Distances up to 10km/6 miles. Support up to eight copper wires and speeds up to 22Mbps.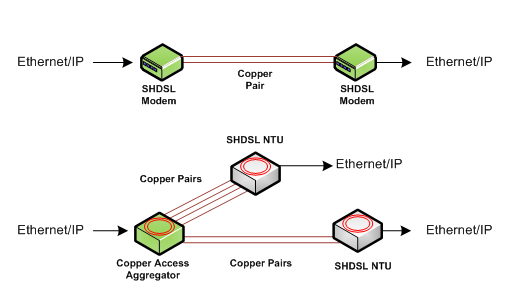 View our popular Ethernet over Copper Products:
Pulse Supply has many more products and solutions than listed. Please call us for a free consultation.