Pulse Supply partners with leading manufacturers to bring you best of breed products and solutions. We choose partners very carefully to address our diverse customer base requirements. These manufacturers are chosen by there capability, reliability and financial strength. Pulse Supply maintains these valuable relationships at the highest levels to bring you competitive prices and world class support. We have years of experience integrating these manufacturers within their product sets or multi-manufacturer combinations.

Ribbon enables and secures real-time communications so the world's leading service providers and enterprises can embrace the next generation of SIP and 4G/LTE solutions.

RAD Data Communications is a manufacturer of access and backhaul solutions for mobile and fixed line carriers, service providers, enterprises, government agencies, transportation systems, and public utilities.

ADTRAN networking equipment solutions enable voice, data, video, and Internet communications across copper, fiber, and wireless network infrastructures.

TelcoBridges designs, develops and manufactures carrier-grade telecommunications hardware and software including high density media gateways.

Exinda's WAN Optimization solutions have enabled more than 2,000 organizations in over 80 countries to see, control, accelerate and optimize the traffic on their Wide Area Networks.



ioTRAN designs and develops a next generation class 5 softswitch and UC communications platforms for license and SaaS applications.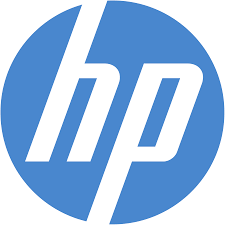 Hewlett-Packard is a multinations information company that produces a wide range of products, including servers, switches, PCs, and other peripheral equipment.

AudioCodes manufacturers advanced Voice over IP and converged VoIP and data networking products.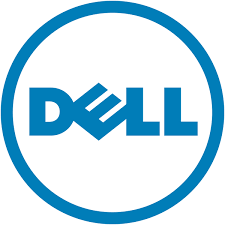 Dell is a multinational computer technology company that develops and sells computers, servers, and other related products and services.

Hypermedia designs professional cellular gateways, smart business telephony applications, and customized communications equipment in a single platform.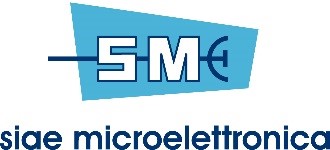 SIAE MICROELETTRONICA is a manufacturer of licensed microwave and millimeter wave wireless equipment, and has been manufacturing products for over 65 years.

Portech manufacturers low cost cellular to analog and VoIP gateways.

Transistion Networks is a manufacturer of media converters, fiber networking products and industrial grade switches.

Encore Networks is a Developer of security applications, converged signaling, and broadband voice and data solutions.

EION Wireless is a global provider of 4G Mobile WiMAX solutions, LTE solutions, and high speed broadband wireless products.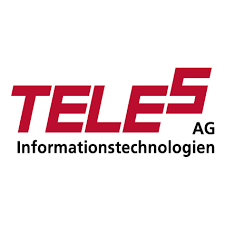 Teles/UPM Solutions provides VoIP and mobile gateway access solutions to companies around the world.

XPANDAcell markets and distributes the carrier grade RPT-9000 for extending cellular towers to remote and hard to reach areas with little or no reception.

Memotec is a leading supplier of cellular GSM, telephony backhaul and satellite network optimization solutions.

Siklu manufacturers wireless Millimeter-Wave products with high-bandwidth throughput to replace or supplement fiber.

Cel-Fi has the most advanced technology for improving cellular coverage in buildings.

Matrix is a manufacturer of access control and time-attendance hardware and software.
We also carry many alternate manufacturers to for customer specific applications and requirements. Download our Product and Solution Line Card.
View general part numbers for our manufacturers.