Pulse Supply provides a multitude of world class services to businesses and organizations around the world. These value added services are available in fully customized formats to indivdual specific solutions that address services from product distribution to complex staged equipment buildouts.
We have over 20 years of world wide experience delivering technology based services to customers ranging from a small office to fortune 500 companies. These companies choose Pulse Supply for their commitment to delivering services on time and superior understanding of how businesses and organizations function in a outsourced engagement.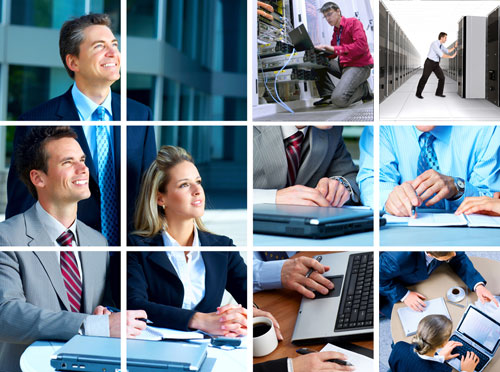 Please call us or email for a free initial consultation to determine where we can help you.