POTS Line Over Ethernet
About Our Analog Cellular System
These products emulate a standard POTS (analog phone line) over 2G/3G cellular networks. ThisPOTS line over ethernet system allows legacy equipment based on traditional analog phone lines to be utilized. These legacy devices include ATM machines, Fire Alarms, Elevators and industrial machines.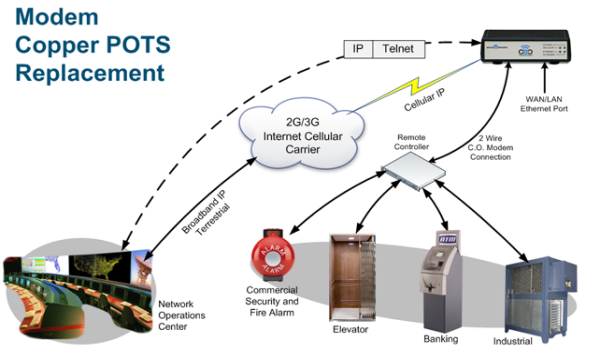 ---
Download our popular analog Cellular system explainer below:
Pulse Supply has many more products and solutions than listed. Please call us or email for a free consultation.