VeeCom
Data Communications Products
---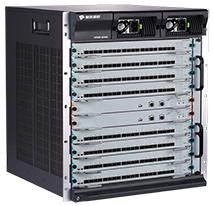 Pulse Supply and VeeCom are your perfect solution providers for any complex data communications application.
Since 1993, VeeCom has been manufacturing quality data communications products including, GPON and PDH fiber transmission products, converters, xDSL, TDM over IP, Multiplexers, fiber modems, FXS/FXO over Fiber Multiplexers, Fiber Optic and RF connectors.
Industry-Leading Value
VeeCom provides a good balance of industry-leading features, high quality, and competitive cost, stretching budgets without sacrificing performance.
Proven Product Reliability
Tested and certified to strict reliability, compatibility, and safety standards, VeeCom products protect some of the world's largest companies and data centers from damage, downtime, and data loss.
Pulse Supply has been providing Data Communication solutions to all of North America for over 25 years. Where quality and pricing are typically not possible together in data communication hardware solutions, Pulse Supply has achieved this combination through volume and passes it on to our valued customers. If you need uninterruptible power supply solutions, make sure you call Pulse Supply first and save some of your project budget for other important build-out needs.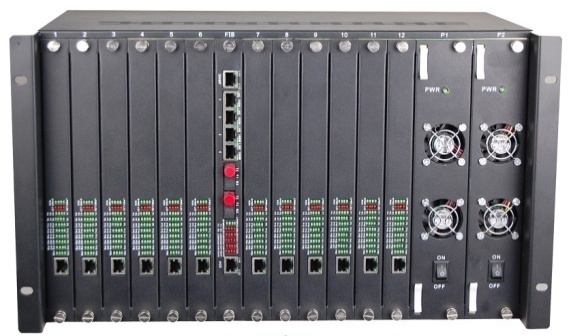 ---
Pulse Supply is at the forefront of Data Communication Hardware, such as: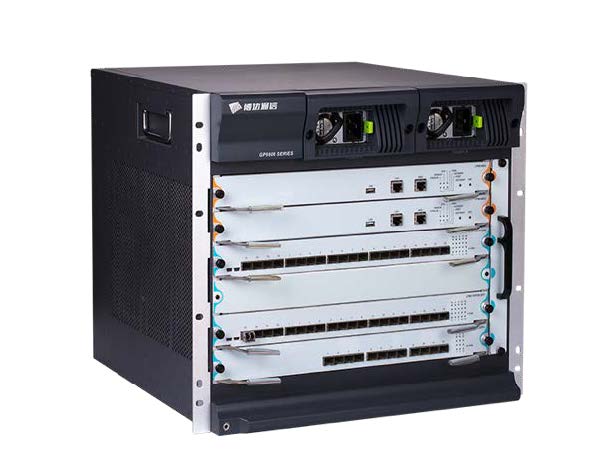 GPON, OLT, ONU, and High-Density Fiber Optic solutions
FXO, FXS, and E&M analog voice extension
PDH Fiber Optic Multiplexers
Fiber Optic Modems
Interface Converters
SDH Optical Transport
xDSL Modems
Fiber Media Converters
Fiber Optic Connectors, Patching, and Termination
FTTH Architecture Products
RF Connectors and Termination
When high speed broadband fiber optics is critical, choose Pulse Supply and VeeCom

Pulse Supply is not only a leader in the GPON and Data Communications market, we match the hardware we provide with your overall networking requirements. When it's time for fiber optic data communication solutions, make sure you call Pulse Supply to get your free consultation and quote.
Have more questions about GPON, Multiplexer, and Data Communication products? Call us at 410-583-1701 or email us at questions@pulsesupply.com.