Your company or organization has been buying Cisco® Ethernet switches and routers for years. You know there are alternatives and it seems very confusing with so many choices. Your technical personnel are trained and know the Cisco® product inside and out. It appears to make sense to keep things the way they are and stay safe. The old adage "No one ever got fired for using IBM®" has made an indelible mark to this day.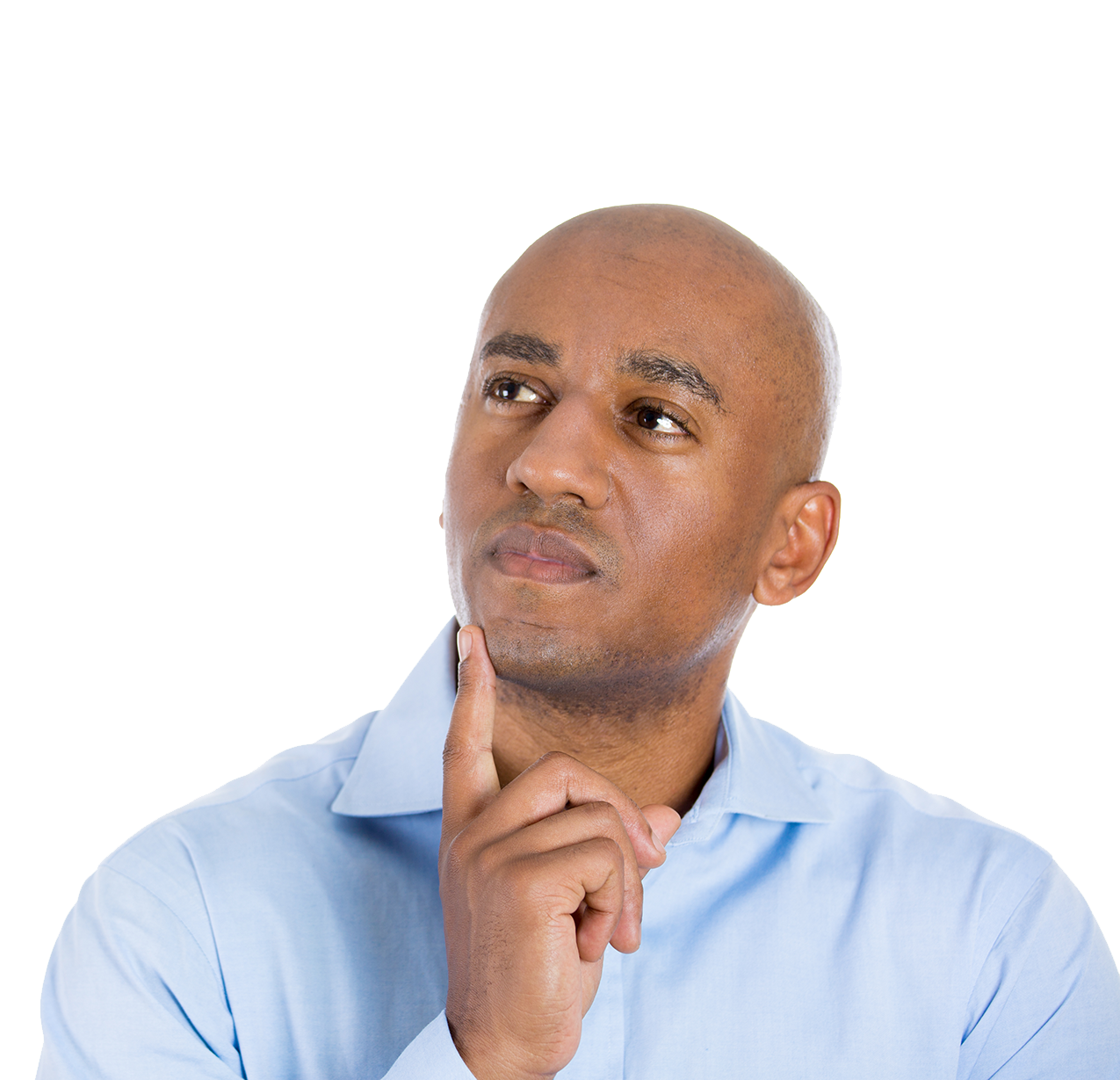 The day has finally arrived. It's okay, you don't need to buy Cisco® routers or switches for edge deployments, SMB offices or any router WAN requirement of 100Mbps or less. The same is true for layer 2 and 3 gigabit ethernet switches.
What is this alternative? What is the answer? The Adtran Netvanta series of routers and Ethernet switches.
Still not sure? Let us give you another reason to make the change for your edge requirements. Are you ready? You DO NOT have to retrain your technical personnel. That's correct, we could send you a Adtran Netvanta Router or Switch tomorrow and your Cisco trained technical personnel could start programming it immediately with no training. The command line is nearly identical to Cisco IOS®.
If you are still not sure, have you looked at your IT budget? Do you wish you had more capital for other projects? maybe to hire another technical person? What if we could give you everything we mentioned and save you 20-35% on your edge router and switch requirements? That's just another benefit of the Adtran Netvanta router and switch product line.
What about performance and reliability? All Netvanta routers and switches are all designed to out perform their competitive Cisco® models. Adtran designs all of their powerful ASIC chips in house. Adtran is known for reliability, that is why you get a 5 year warranty on routers and limited lifetime warranties on switches.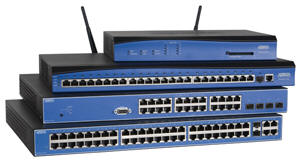 What about support? The Netvanta router and switch product line have Adtrans world class ACE's support contract option for standard and 7x24 support either remote or onsite. Did we mention that you get free software updates for the life of your Netvanta product even without a support contract?
It's time to make the change and start saving money. The product is proven and the Netvanta product lines are number 2 in the edge market behind Cisco®. Your competition has already started the switch, how about you?
Download the Netvanta brochures:
Pulse Supply has many more products and solutions than listed. Please call us or email for a free consultation.