These products have the same functionality as the Ethernet over TDM and Copper products, but they are in a compact SFP format for use in switches, routers or most any SFP compliant equipment. These SFP converters are extremely cost effective alternatives to router wan modules.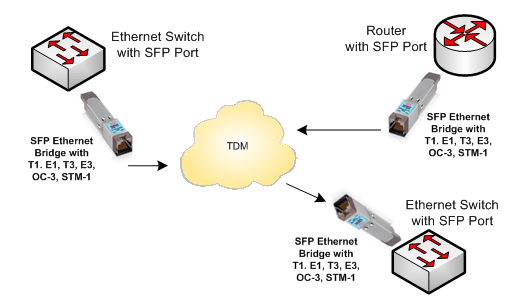 View our popular SFP Converter Products:
Pulse Supply has many more products and solutions than listed. Please call us for a free consultation.