These smaller Network Fax Servers are perfect for smaller offices and organiztions with less then 50 people. They operate over standard analog telephone lines. They provide many of the services you may find on large systems like Print to Fax, Fax to Print, Fax to Email, Email to Fax and T.38 fax over IP.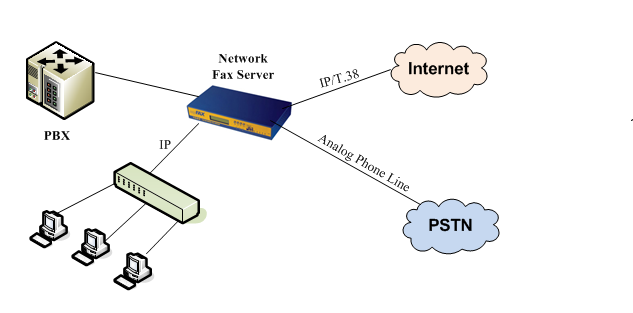 ---
View our popular Small Office Network Fax Server Products:
Pulse Supply has many more products and solutions than listed. Please call us or email for a free consultation.