BT-918 - GSM Cellular Booster
---
GSM Cellular Signal Booster
The BT-918 is a Cellular Dual-Band amplifier and booster for 2G, 3G, HSPA, and HSPA+. The BT-918 improves the voice and cellular signal for any 2G or 3G cellular device in 800 and 900Mhz frequencies.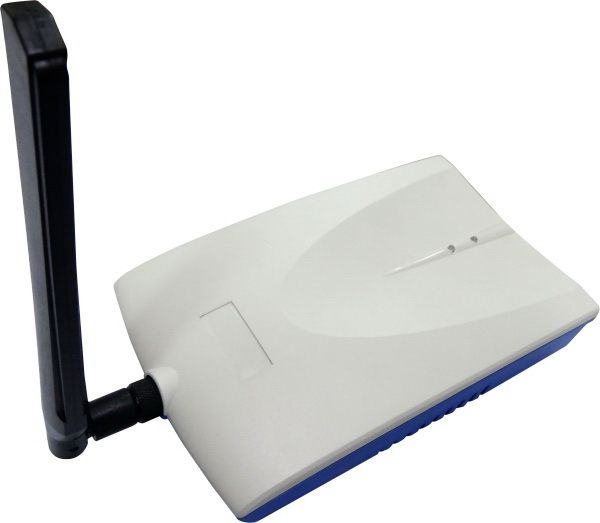 Features:
Full Dual-band operation (2G, 3G, HSPA, HSPA+)
Coverage: 3000 ft²(300m²), 5000ft²(500m²) by using an optional antenna
Provides and improve indoor cellphone signal
Easy installation
DIY Kit Accessories included
Loop oscillation protection
Alarm feature
1-year warranty
Specifications: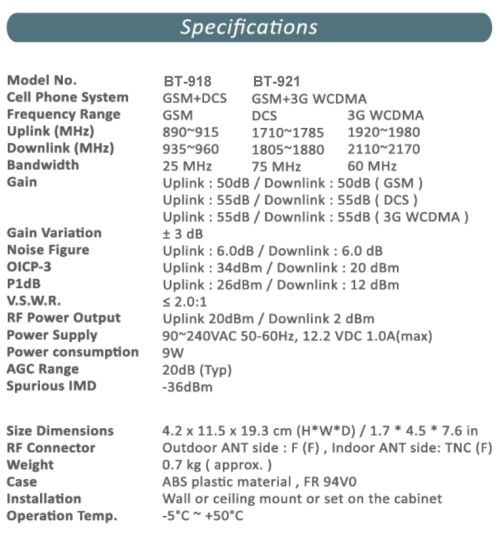 Applications: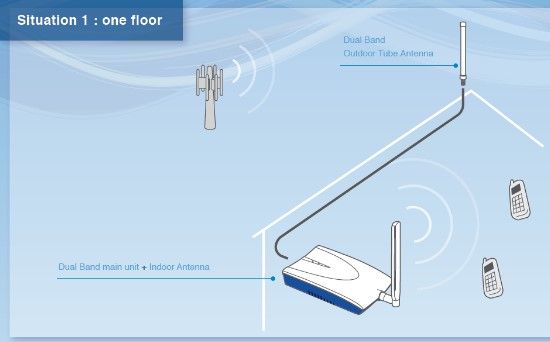 Have more questions about Portech Cellular or Audio Gateway products or solutions? Call us at 410-583-1701 or email us at questions@pulsesupply.com.