IBS - IP Broadcasting System
---
IP Broadcasting System
The IBS (Internet Broadcasting System) is licensed software to create an IP Broadcast server. The IBS allows a single recorded or live broadcast and disperses it to many IP Speakers or Audio Gateways.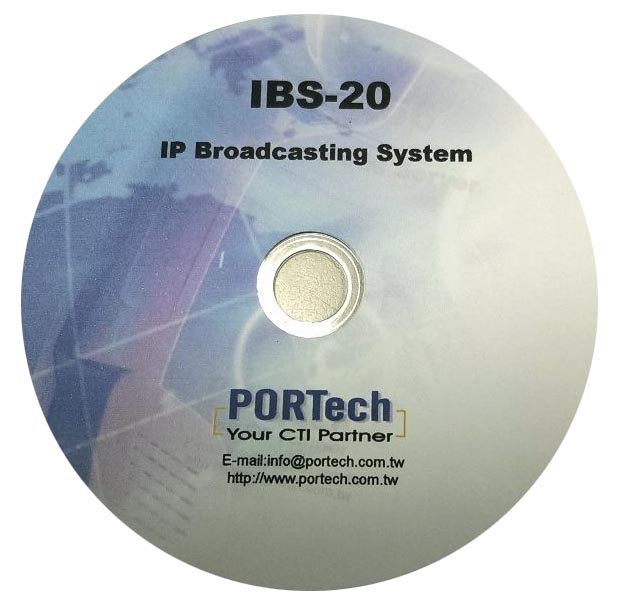 Features:
IP Broadcast System is software to broadcast to IP speakers and Audio Gateways via Internet/Intranet.
There are two types of broadcast. Speech broadcast utilizing a microphone on a PC
Scheduled broadcast to play pre-recorded wave/MP3 file
A scheduled broadcast can be performed by single IP speaker or by a group. You may define multiple scheduled broadcasts to different IP speakers at the same time playing different wave files.
Maximum IP speakers supported is up 200 depending on the software license. Available in 5, 10, 20, 40, 60, 80 and 200.
Schedule type can be defined as immediate, daily, weekly, monthly, specific day and the current day at a specific time. The date range is also available for a schedule.
IP speakers may be defined as a group in order to do a broadcast at the same time.
The volume for a speech broadcast is adjustable.
Support IP speaker volume detection feature.
IP Broadcast System Software runs on Windows XP/7/8/10 and a customer-provided PC or Server
Applications:
System Integrator
Large Multinational Corporation
Design firm
Installation Locations:
Business (Office, Hotel, Restaurant, Shopping Center, Coffice Shop, prison, hospital, factory, government)
Education (School, university, Stadium, School corridor)
Public Place (Museum, Reception, Play Place)
Transportation (Airport, Parking lot, Goods Yard, Train station)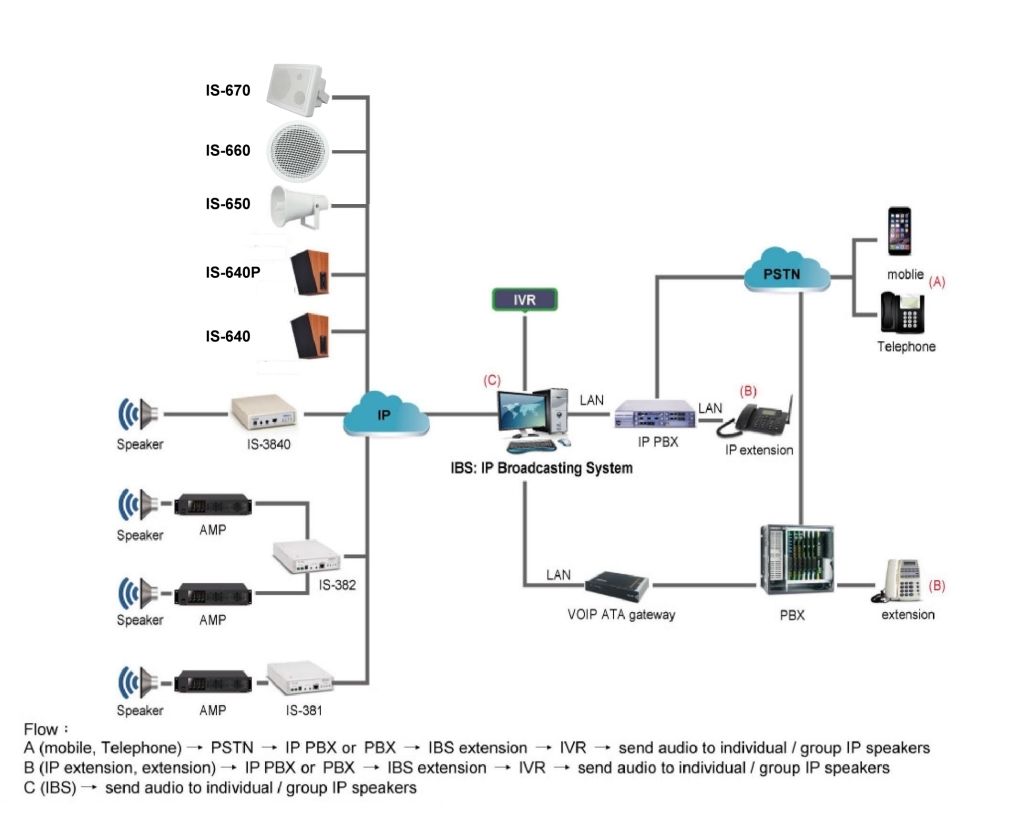 Have more questions about Portech Cellular or Audio Gateway products or solutions? Call us at 410-583-1701 or email us at questions@pulsesupply.com.