SIM Server - SS-1280
---
SIM Server Software SS-1280 for MV-370, MV-372, MV-374, MV-378, MV-3716, and MV-3732 Cellular Gateways
The Sim Server SS-1280 is a non-blocking switching software system that is utilized between the MV-37xx series of gateways and the SBK SIM Bank. This allows control of SIM Cards for such things as talk time, day of week use and time ranges. It also allows SIMs to belong in separate groups and control of which gateway they appear in.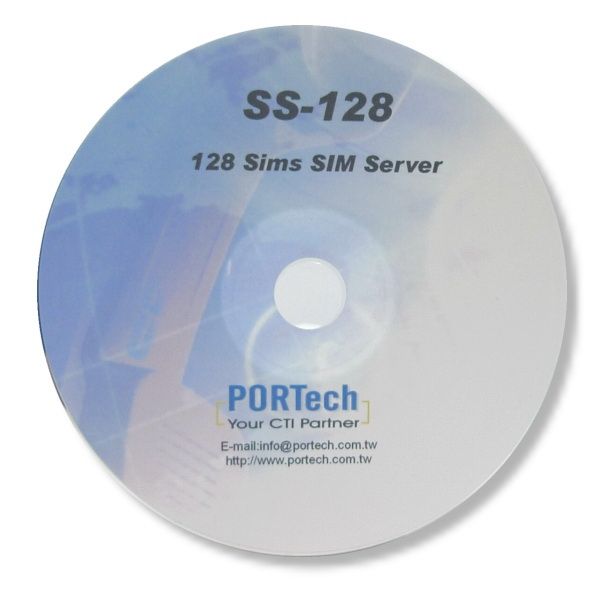 Features:
Supports up to 1,280 SIMs
Set Talk Time per SIM
Set GSM Group (Assign several SIMs Per GSM Port)
Set Day of week
Set Time Range
Central management and secure storage of all SIM cards
Control and Supervision of your SIMs from your office
Allow you to choose the best GSM operators price plan
Immediate control of all your SIM cards from your office
Easy and powerful web-based management, Easy to configure convenience any time!
Switch SIM cards between connected gateways, configuration via remote client
Save huge costs on technicians and traveling to the installation sites
Save on travel expense and precious time
Save the cost of on-site technicians\
Save the downtime between maintenance intervals
Keypro install the program in any PC (Supports XP, WIN 7, Vista)
1-year warranty
Applications: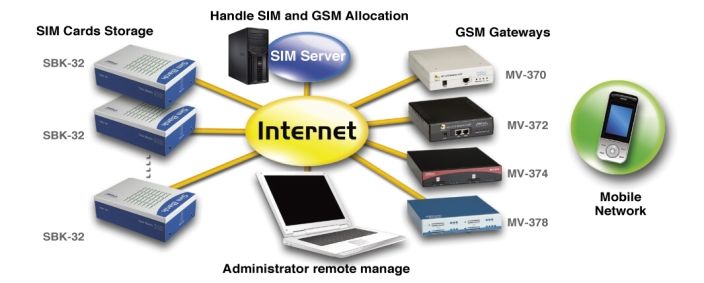 Have more questions about Portech Cellular or Audio Gateway products or solutions? Call us at 410-583-1701 or email us at questions@pulsesupply.com.