SP-4L - Smart Power Monitor
---
Smart Power Monitor and Outlet Control
The Smart Power Monitor SP-4L (4 ports) is a Remote Control Surveillance Management System that can power on, off or Reboot via the PSTN and Internet. The SP-8L supports an additional 4 ports and the SP-8H is a similar model but consists of a Master unit and up to (15) lower cost slave units with the ability to control up to 128 ports under a single management interface.
Features:
Control Power Switching of Remote Equipment via IP network, Internet or PSTN
LED indicators and display to inspect current equipment ID, Main input Current, and individual device current draw
Detect whether two sets of power circuit are normal automatically
It is equipped with overloading electric breakers to protect attached devices from electrical damage
It can be attached to a temperature detector to control the power switch according to environmental change
Execute Power On/Off/Reboot via Console
Supports nearby Manual Power Switch.
Supports Power Start sequence setting to prevent all of the switches from starting simultaneously and cause a current overload
Provides 4 sets of accounts and passwords to manage multiple power switches
Automated power switch start time
Support Windows and Linux to execute the safety shut-down to avoid system damage
Support Wake on Ring function. ATX equipment can be started normally
Detect whether the power current of all ports is normal to avoid current overloading and damage the attached device.
Alerts and email warnings for real-time surveillance
Records the user's operating message and any abnormal message to provide follow-up records
Provide an API interface. The manager can develop control of the power switch by any external API
Each port can detect UPS low power signal to provide a safety shut-down for the attached equipment
IP and MAC address flitters to prevent an unauthorized user from accessing the power switch
The model SP-8H adds the ability to daisy-chain units for support of up to 128 ports
International model connections: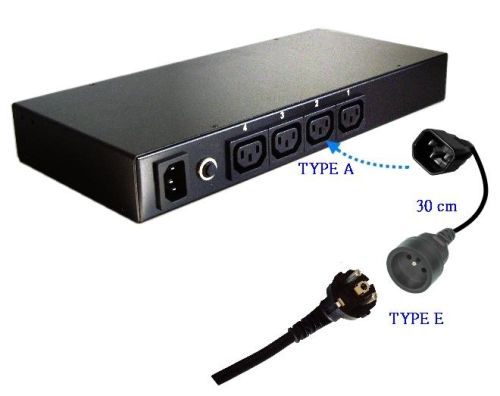 USA and Mexico Model: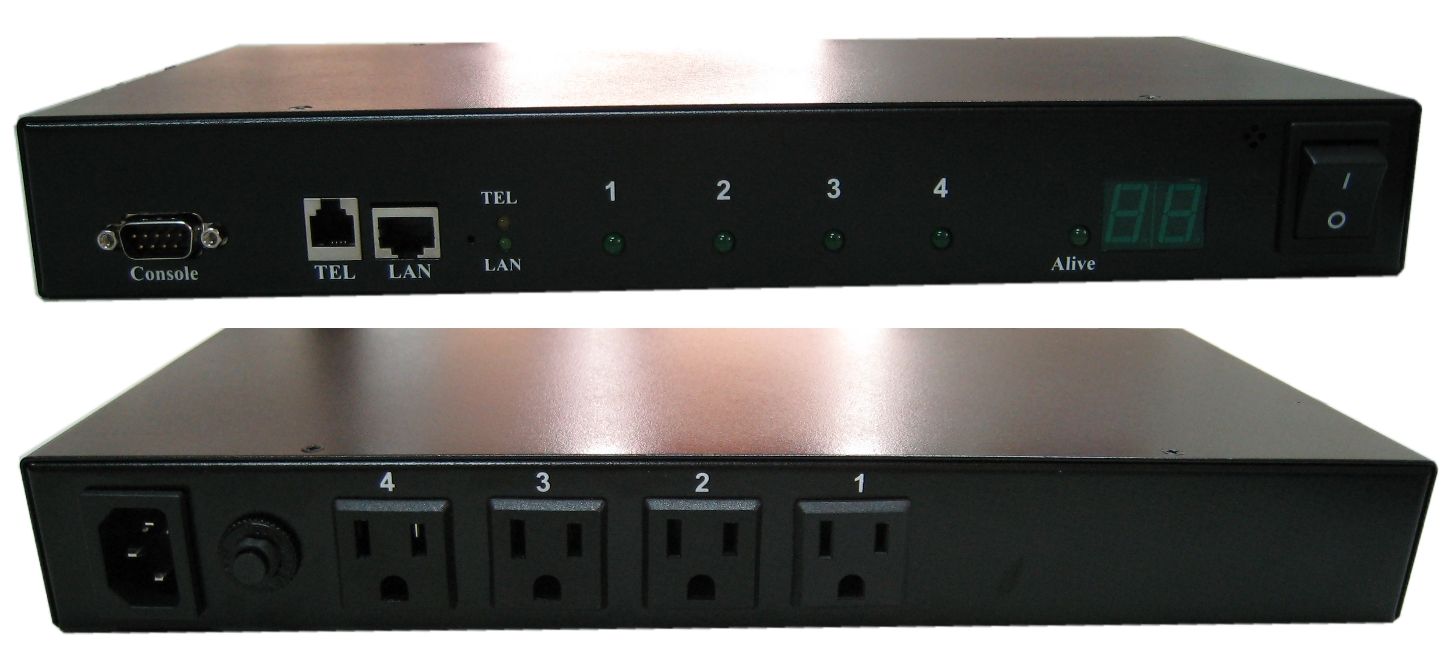 Network Drawing: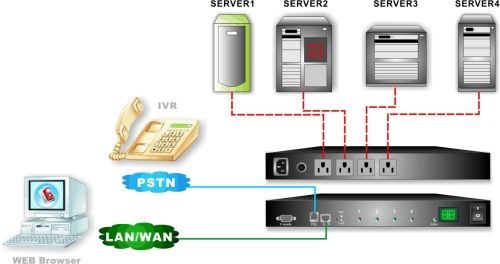 Web Interface: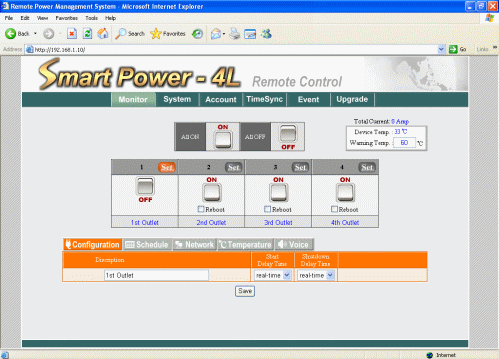 Have more questions about Portech Cellular or Audio Gateway products or solutions? Call us at 410-583-1701 or email us at questions@pulsesupply.com.